HSC® is the solution to all your tubular requirements for the oil and natural gas industry.
HSC® was established in 1990 from a group of experts and engineers consisting of substantial experience in the OCTG business.
HSC® team is  the  third generation of experts in the Steel and Oil & Gas industry. HSC® focuses primarily on Oil Country Tubular Goods and has developed products and solutions for the Oil & Gas market that have been widely successful.
By investing in people, HSC® has developed a team of leading experts in the OCTG field constantly innovating to ensure that our clients are getting the best quality products and a reliable delivery to ensure the most effective operations.
HSC® has been manufacturing and supplying its customers with the highest quality patented premium products in addition to all API approved thread designs complying with the latest edition of API5CT.
The HSC®  Premium products have been deployed in over 3000 wells. This translates into more than 1.5 million HSC Premium Connections operating in wells throughout many of the world's major oil and gas fields.
 The HICOM™  Premium Connection has been specifically designed for HP/HT (high pressure and high temperature) oil and gas wells and highly deviated well conditions with a superior resistance to bending. The testing includes 100% compression rated, 100% tension rated and 100% internal and external pressure rated.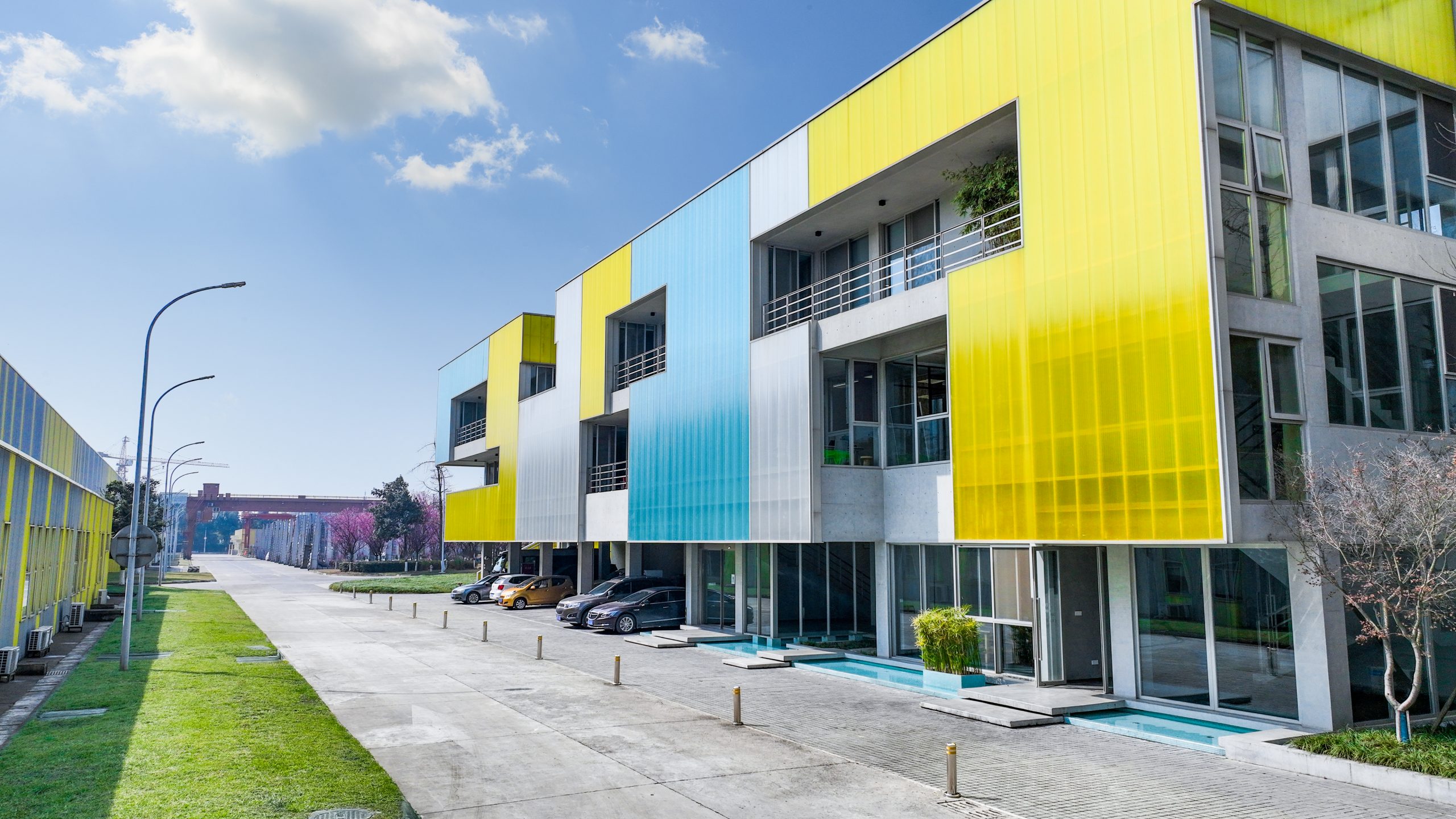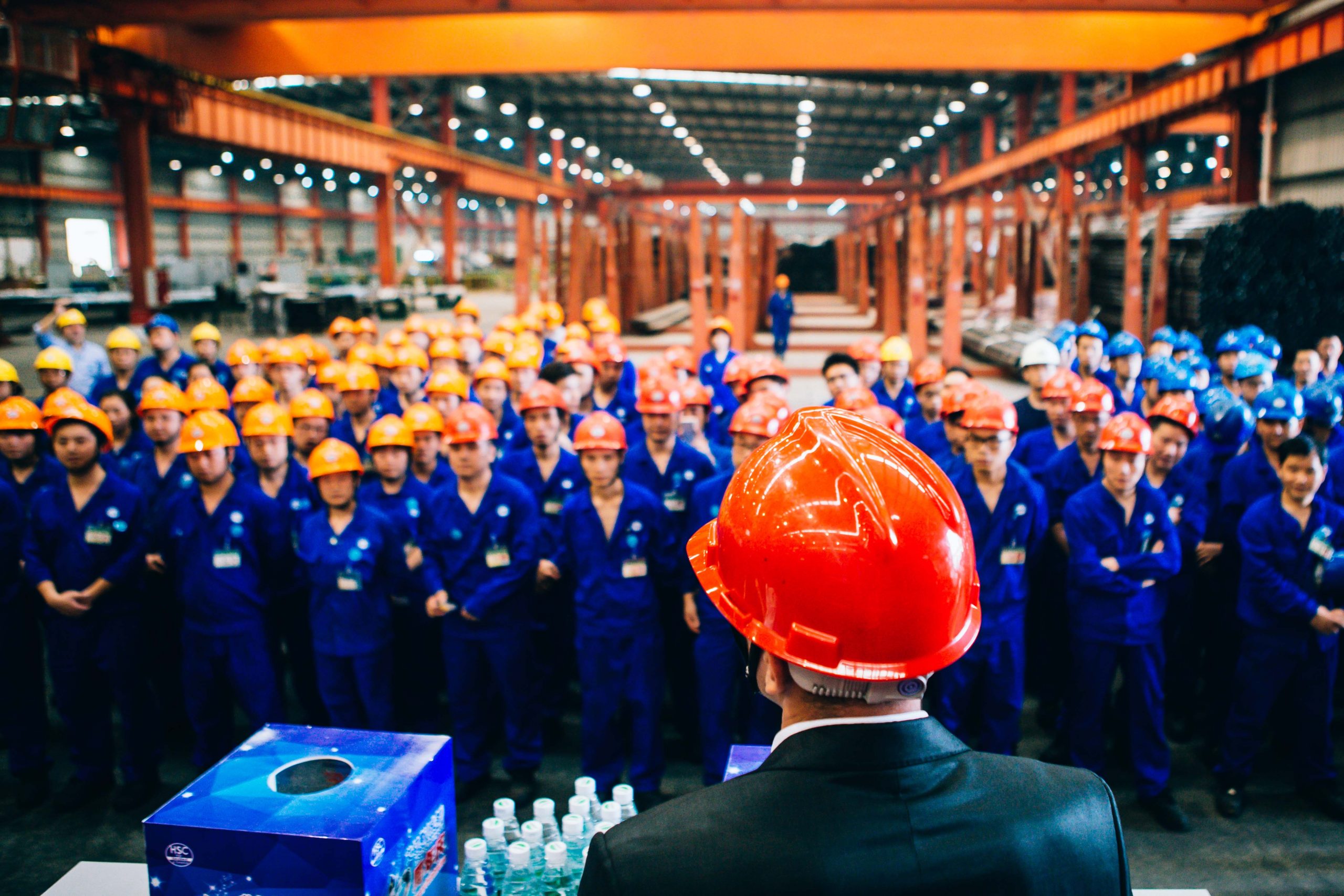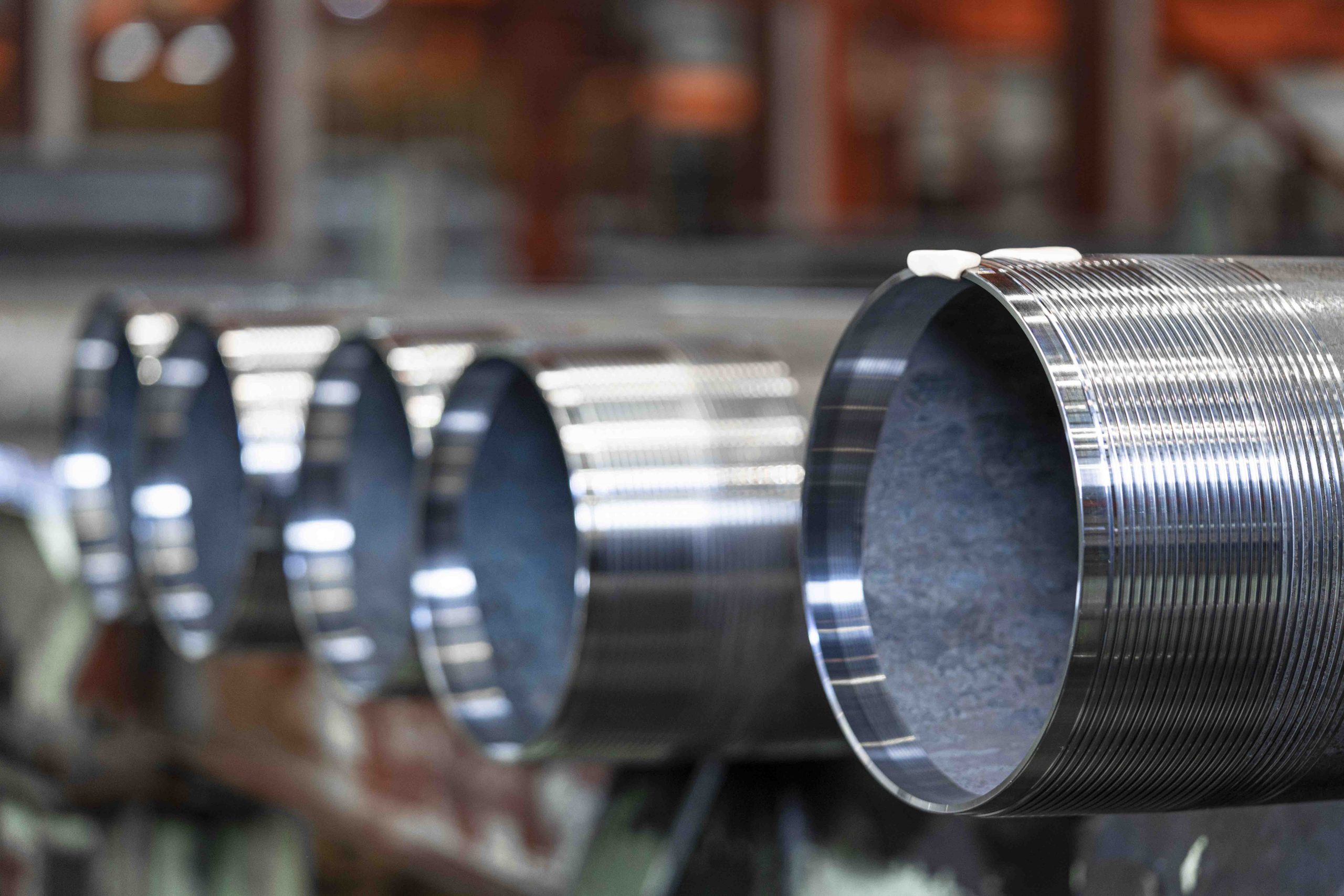 HSC® has a total annual capacity of over 1 million MT of fully finished HSC products.
In addition to the licensee network based in the USA, Europe and China, in 2007  the HSC® group  built a 300,000 MT capacity mill in Chendgu, China to ensure on-time deliveries and state-of-the-art service to its customers.
HSC® has developed  in-house a comprehensive and evolving Quality System that operates at the highest standards of the industry. Our engineers are trained in all fields of production and operations, including metallurgy, non-destructive testing, threading, expediting and more. HSC® procedures provide the guarantee of a flawless running for our client's drilling operations.
HSC® has a perfect record to show with zero claims from clients.
By introducing the HSC® Quality System to our chinese partners, HSC® has become the industry standard with the largest manufacturers of OCTG in China. HSC® was the first company to produce P110 and PSL3 pipes in China.
Manufacturing is the core of our business and we pride ourselves to be one of the largest and most reliable exporters of OCTG in China.
Today HSC® offers a complete range of sizes, weights and grades, from 1.315″ tubing through to 24″ casing as well as wide range of special alloys, sour service, stainless steels and specific grades tailored for all our customer's requirements.
HSC® keeps on developing its capacity to deliver its client with the best product and the best services.
MISSION
We help our customers to make the right connections and meet the challenges of tomorrow.
We aspire to serve our clients by offering the best quality products, experience and value. Innovation and expertise are at the heart of everything we do with process-control abilities well beyond the requirements of the market.
VISION
We make connections with exceptional people.
In a constantly evolving Oil and Gas industry, we engage the best people today to meet the challenges of tomorrow. What sets us apart is our technology and the reliability of our exceptional products.
OUR VALUES
Quality. Efficiency. Delivery.
QUALITY
We believe in setting and maintaining high standards by aiming for excellence in everything that we do. Our team is fully committed to quality at every step. Our focus is to design and develop products meeting the most rigorous demands of the Oil and Gas Industry. By consistently delivering high-quality products our proactive team demonstrates its commitment to satisfy our customers and exceed their expectations.
EFFICIENCY
We are committed to efficiency and performance in all aspects of our business.
HSC®is a community where high achievement and collaborative partnerships define who we are. We invest in our people, we empower them and give them the tools to build confidence and resilience. By providing them with  working environment and training opportunities that foster growth, fairness and rewards initiatives, we encourage them to take balanced decisions based on knowledge and experience. We pride ourselves on the commitment of our team which reflects in their long-standing work within the company, their ability to solve the toughest challenges and provide consistent and fair solutions.
DELIVERY
We deliver value in everything that we do and we operate truthfully under any circumstances.
We believe that the empowerment of HSC employees reflects directly into their performance for our clients and leads to efficient delivery.
By consistently delivering quality solutions based on fairness and professionalism we demonstrate our resilience and determination to face any challenge.
Our proactive supply chain with a wide network of suppliers ensures uninterrupted supply and timely delivery. Our optimized operations combined with the consistency and rigor in our decision-making process  ensures  that we meet all our clients' challenges, offer reliable products and guarantee no down-time on our client's drilling activity.
We understand today's Oil & Gas industry from every point of view and deliver in-depth solutions.
We have grown with the communities we work and live with, giving our employees opportunities for professional development, minimizing our environmental footprint and being a reliable partner for our customers.
HSC® Sustainable Development Goals
Promote inclusive and sustainable economic growth, full and productive employment and decent work for all.
To meet the highest requirements of the industry and to guarantee absolute quality, HSC continues to invest in its people through training. HSC employees are systematically sent on theoretical and practical courses, backed by assessments and examinations.  Upward mobility, local talent and inclusivity are promoted to bring richness of experience and fresh ideas. In HSC, we try to give every employee a chance to improve, to expand their skills and build on a "confidence based"approach.
Giving back to the local communities.
HSC® believes in circular economy and invests in the local communities through educational programs, technological schools, social funding and in cooperation with local government. The HSC® Chengdu mill has been built with more than 95% of the equipment sourced and designed locally. 98% of HSC®Chengdu employees are local to the province and have been trained and promoted in house.  HSC®develops and benefits from a unique ecosystem of local expertise.
Ensure sustainable consumption and production patterns.

At HSC® we use state-of-the-art manufacturing technology to minimize our environmental footprint and reduce carbon emissions. HSC® has systematically and continuously chosen the least resource-hungry technologies for its production facilities. The HSC® Chengdu Mill is strategically located: 90% of our raw material are locally sourced, and we are conveniently located between 4 freight / rail stations with a direct access to major sea ports for ease of distribution to any port of the world. In 2023, HSC Chengdu mill reduced its energy consumption by 12% and  targets to reach 15% by 2024.
Build resilient infrastructure, promote inclusive and sustainable industrialization and foster innovation
HSC® has developed, established and continues to maintain an integrated Management System for the Quality and for the Health, Safety and Environment (QHSEMS).