Technology and innovation form the foundation and drive the success of HSC®.
HSC® boasts an international team of highly skilled engineers with expertise in mechanics, metallurgy, computation, and NDT. Our premium threading specialists have accumulated decades of knowledge and on-site experience in tubular design, gauging, and production.
As one of the pioneers in the industry, HSC® was among the first companies to develop and use the advanced Finite Element Analysis (FEA) software, developed in collaboration with a leading international authority in the Oil and Gas industry. This software accurately simulates the demanding conditions that premium connections may face and ensure a gas-tight seal (in compliance with API 5C5 and ISO 13679 standards).
Our R&D teams, located in the UK, US, Japan, and China, are dedicated to innovation and meeting the evolving needs of our clients, even under the most challenging well conditions. Our HICOM Premium Threading is the outcome of an extensive research to achieve a design that balances performance and ease of use.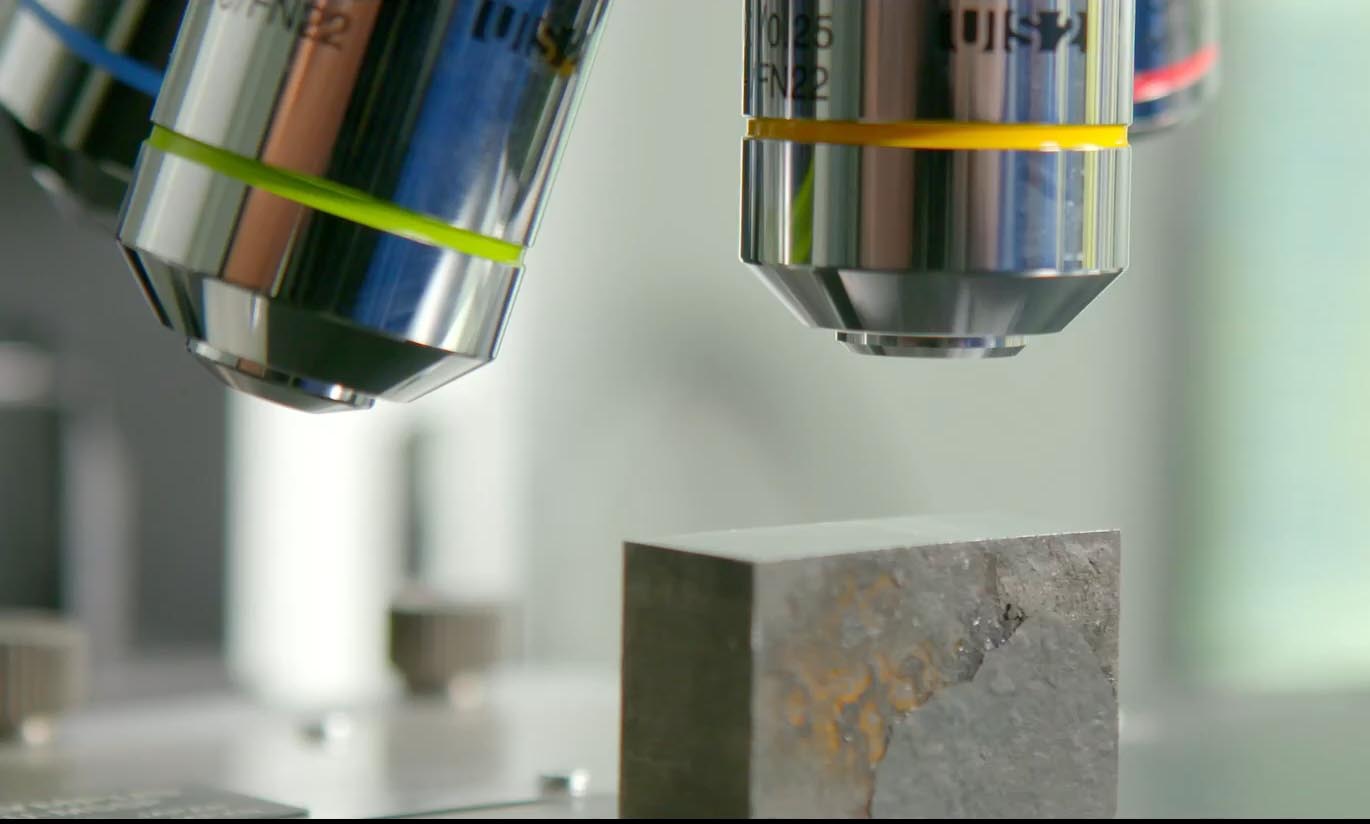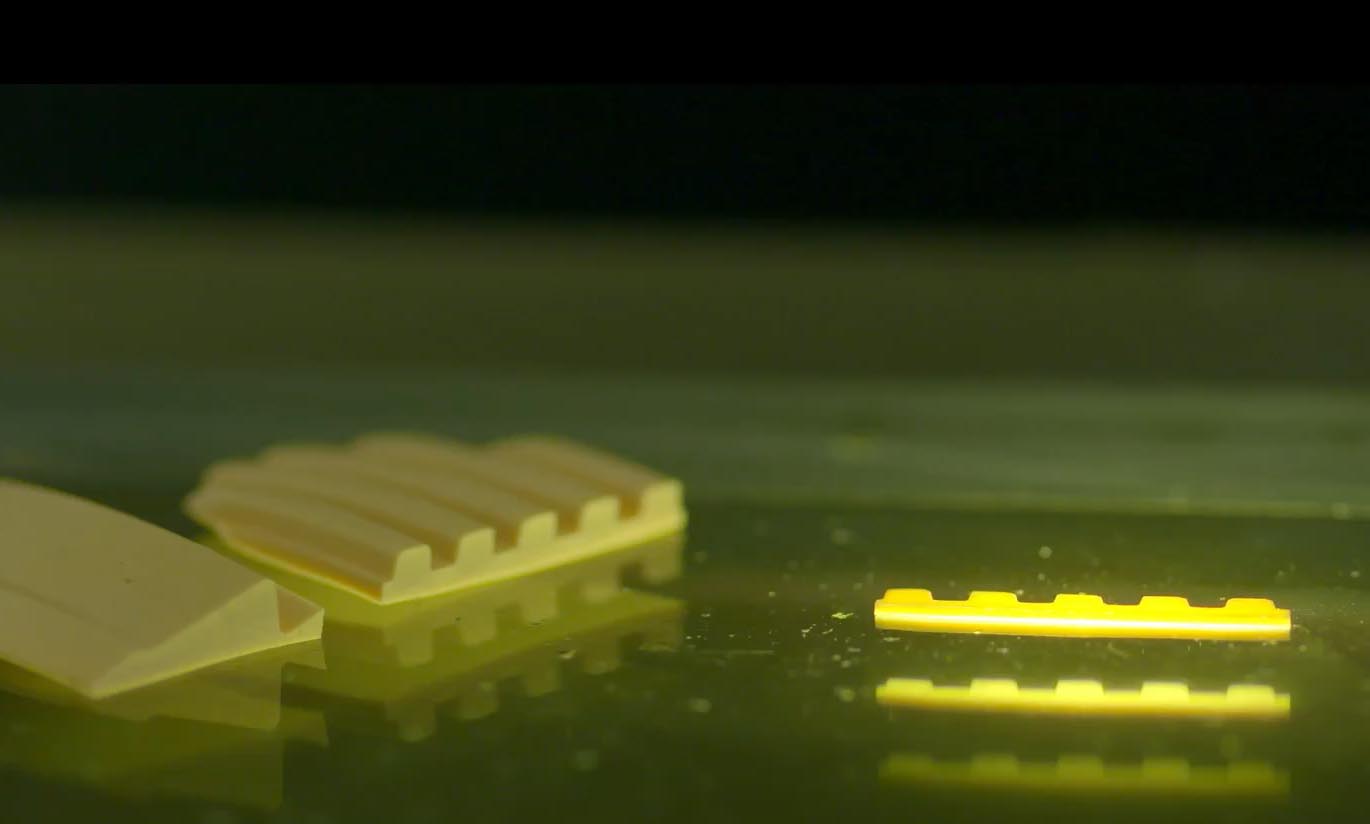 Performance and reliability
HSC®'s R&D team strives to create products that push the envelope in terms of performance and that can be used in any environment based on the company's expertise and knowledge in premium connections and manufacturing. With connections operating globally in various well conditions such as deserts, offshore, sour services, HP/HT, ease of use and reliability are key aspects of our products.
Sustainability
Our R&D team aims to enhance our products' sustainability by improving processes. During production line development, HSC collaborated with equipment manufacturers and local authorities to select and implement the most cost-effective and environmentally friendly solutions. We maximize resources and energy re-use and have achieved the most compact and efficient manufacturing lines globally while aiming to make manufacturing less demanding for our workforce.
Our manufacturing processes are constantly being improved with the aim of reducing the consumption of resources, minimizing energy usage, and eliminating the most harmful environmental practices.
Learn  more about our Sustainable Development Goals