MAKING THE RIGHT CONNECTION
HSC
®
is one of the world's major market leaders in the manufacture and supply of first-class quality OCTG seamless Premium tubing and casing for the Oil and Natural Gas Industry.
For over 30 years HSC
®
Premium products have demonstrated their engineering integrity and reliability by performing flawlessly in some of the most challenging in-field environments.
HSC® delivers reliable products ensuring no down-time on our client's drilling activities.
HSC has a total annual capacity of over 1 million MT of fully finished HSC® products through  our extensive licensee network in the US, Europe and China as well as our state-of-the-art HSC® steel mill located in Chengdu, China. Built in 2007, the HSC®  steel mill is one of the few steel mills worldwide to be 5CRA- certified. Its production capacity of 300,000 MT ensures on-time deliveries and state-of-the-art service to its customers.
HSC® continues to innovate with its latest product, the HICOM™  Premium Connection.
Designed for the most extreme well conditions experienced in the oil and gas industry, the patented HSC® HICOM™ Premium connection has been created by the Premium thread specialists of HSC®'s  international Research and Development team.
Today over 650 engineers and inspectors are working 24/7 in order to deliver a perfect quality product ensuring HSC®'s future through customer satisfaction.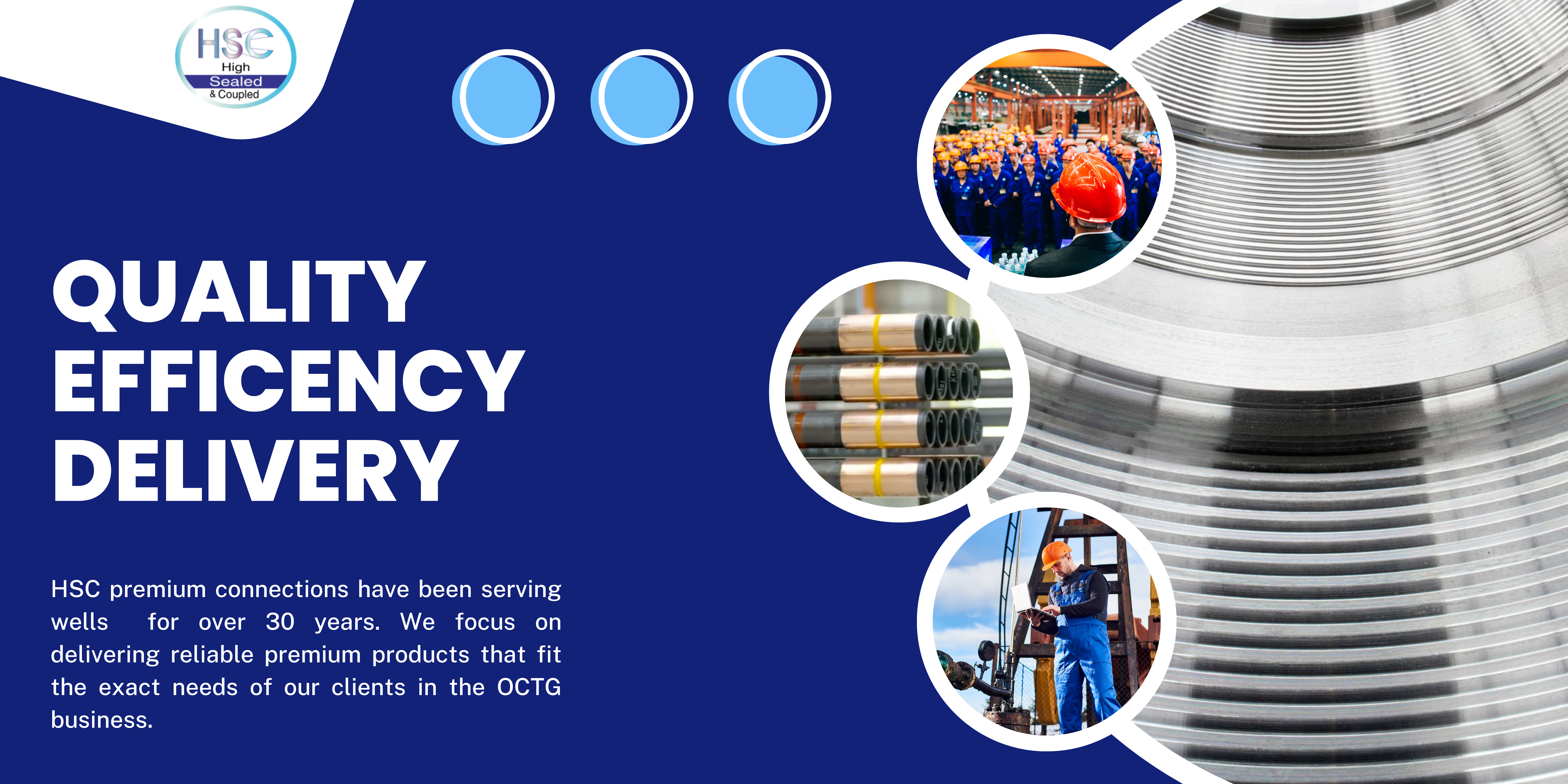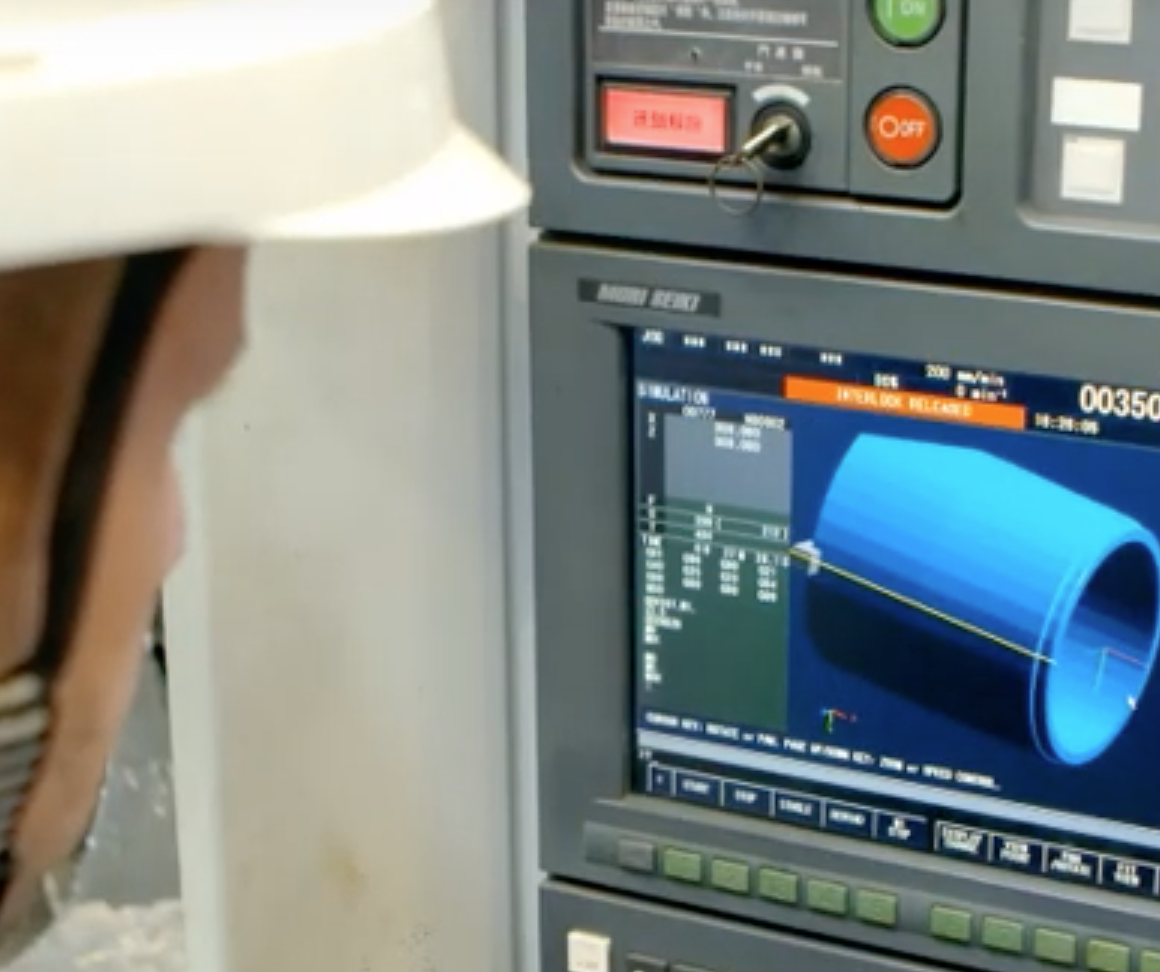 Quality Assurance / Quality Control
HSC® has developed a comprehensive Quality Management System (QMS) to a level that would meet the necessary standards expected of the aerospace industry.
The HSC® Premium product line of threaded and coupled connections were designed and developed to meet the most rigorous demands of the Oil and Gas Industry.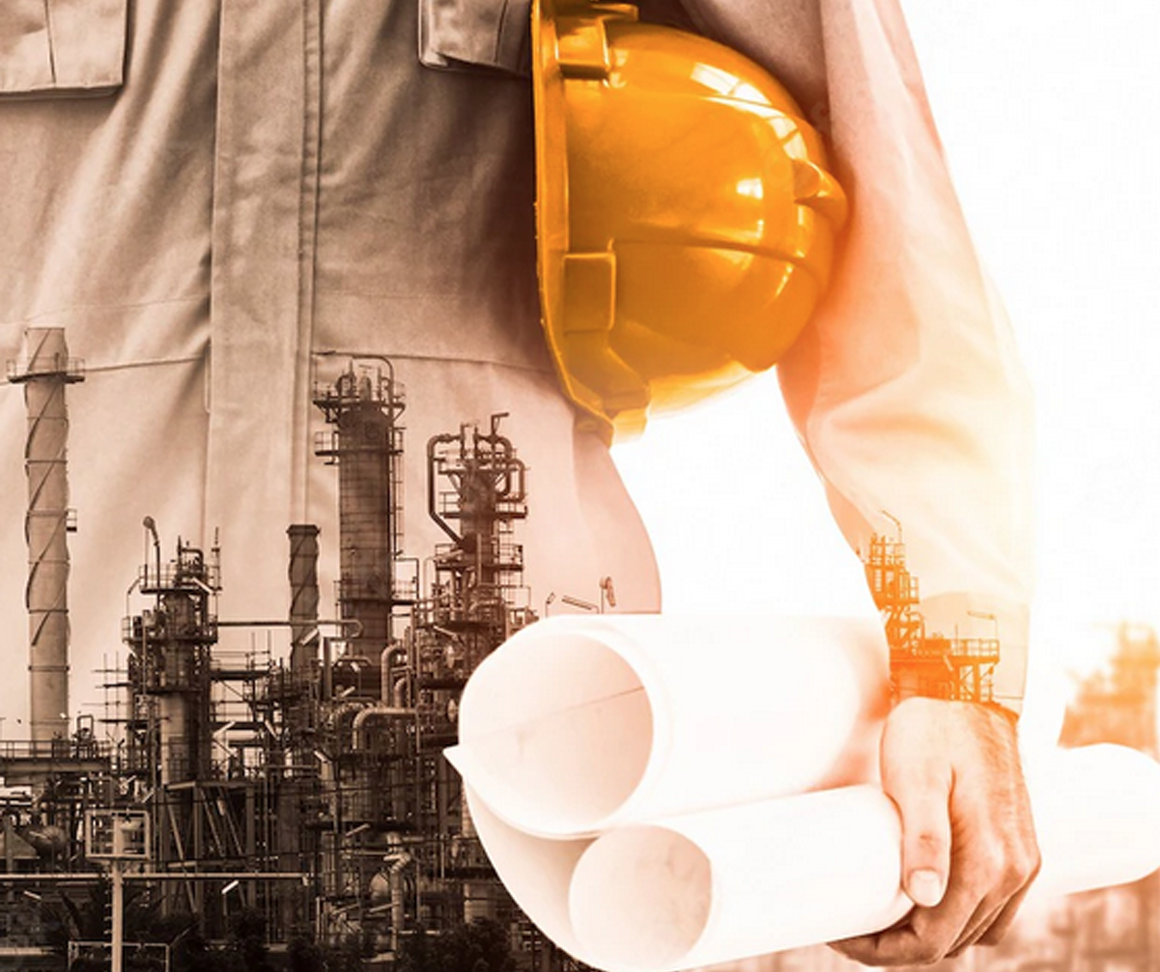 Follow HSC®'s recommended Running & Handling Procedures to ensure your HSC® Premium connections performance.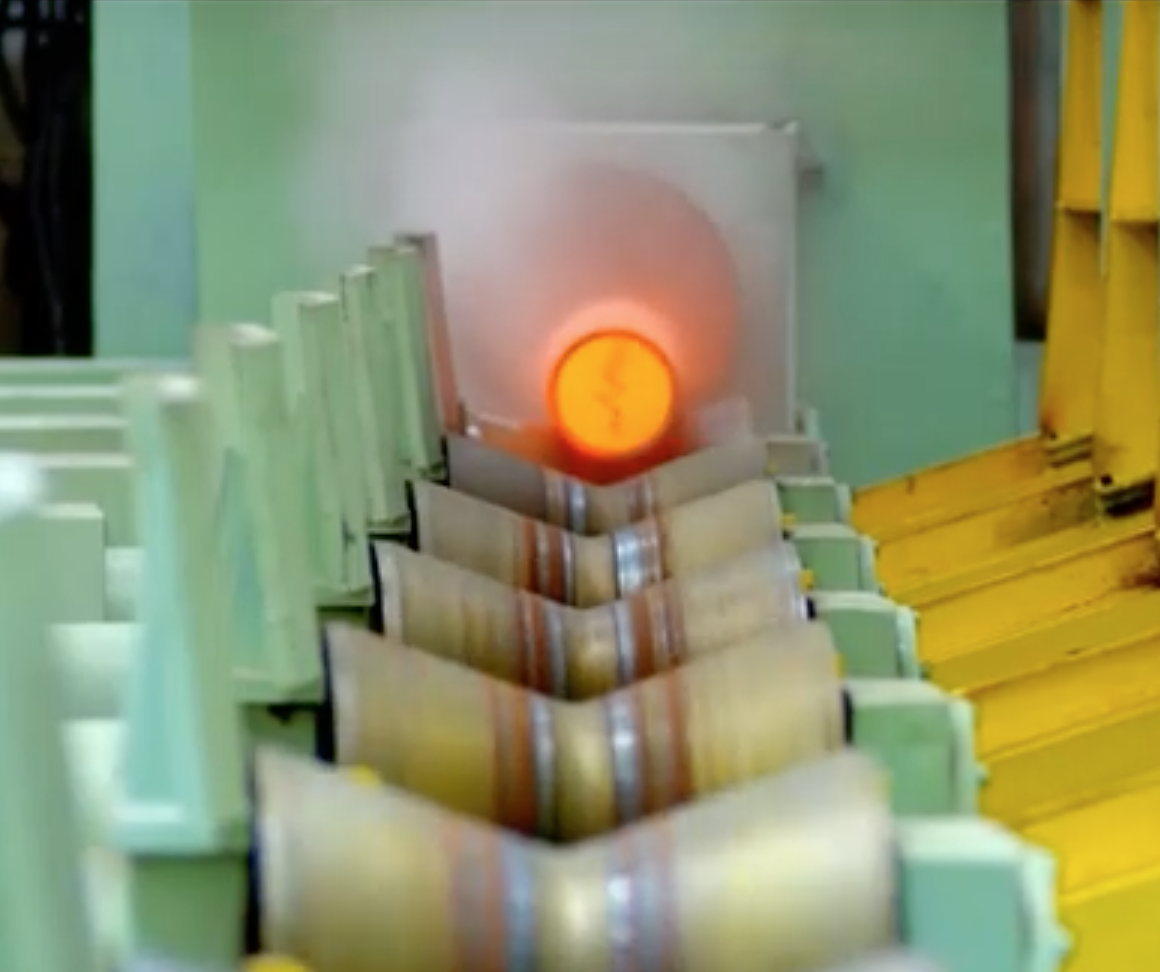 The production capacity for HSC® Premium products comfortably meets all of our customers requirements.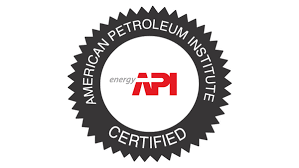 HSC® is proud to announce that the Chengdu factory has passed the API CRA and is now capable of supplying API certified corrosion resistant alloy Tubing and Casing and accessories for the most stringent well condition with the highest alloy grades. API 5CRA serves as...